NARUMI will always provide high quality products and services to meet the needs of our customers, by utilizing the technologies and design skills cultivated in the history of producing premium Bone China.
COLLECTION for PROFESSIONAL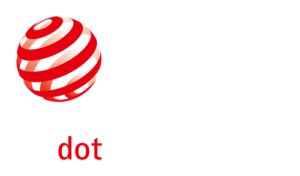 MOMENT: Creating a Rift in Time
A winner of Red Dot in the Red Dot Design Award [2023]
Asian tradition and ergonomic design is beautifully incorporated into a teapot that leads you to a deeper experience of tea making and drinking.
Looking for new inspirations for food presentation? The Japanese sense of beauty may be an answer. Inspired by natural objects and changes of seasons, unique shapes and glazes of NARUMI's dinnerware will enchant your guests.
As the world undergoes significant upheaval and change, people are increasingly seeking something more essential and natural. NARUMI draws inspiration from the dynamism and primeval power of nature—mountain ridges, the flow of water, light-dark contrasts.